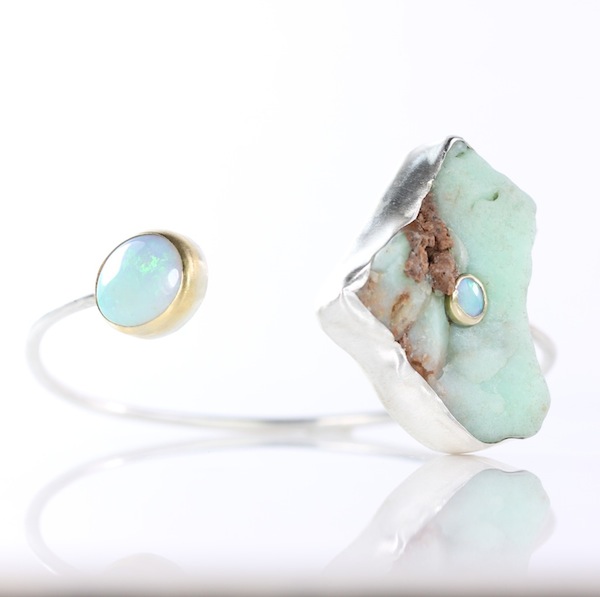 Everyone loves a bracelet. For me, they are finicky creatures. I like them to hang "just so", which makes fitting them for others a challenge (especially when you have never met the wrist). A lot of the time, I'm just not that thrilled with how they come out. Sometimes, someone will see me "road testing" a piece that I'm not ready to sell because of something about it that's not "right" (and they get annoyed); and I really don't like the "expandable bangle" look. To me, it's kinda tween or teenage looking (not that there's anything wrong with that – if you're a tween/teenager!). Since I shy away from commercial clasps, it's always a predicament. Finally, I made a few that I'm happy with, and they're adjustable!
Usually I save the best for last. Not this time. Above, is my new all time favorite piece: Raw chrysoprase set with an Australian opal & balanced (sort of) with another larger Australian opal.
A couple of nice big aquamarines: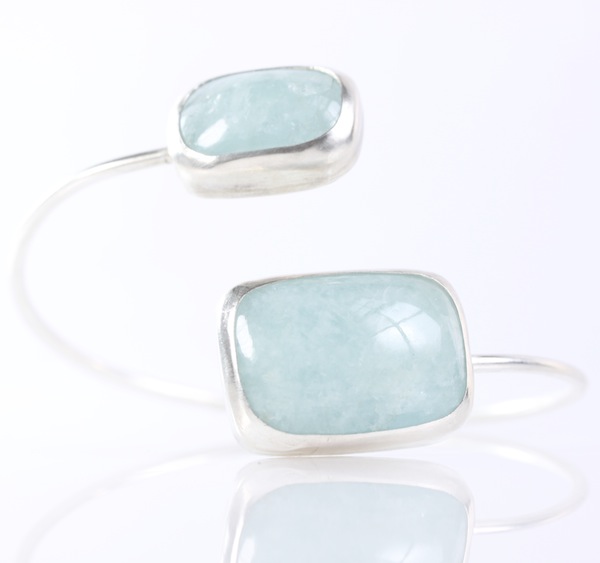 Golden rutile bangle.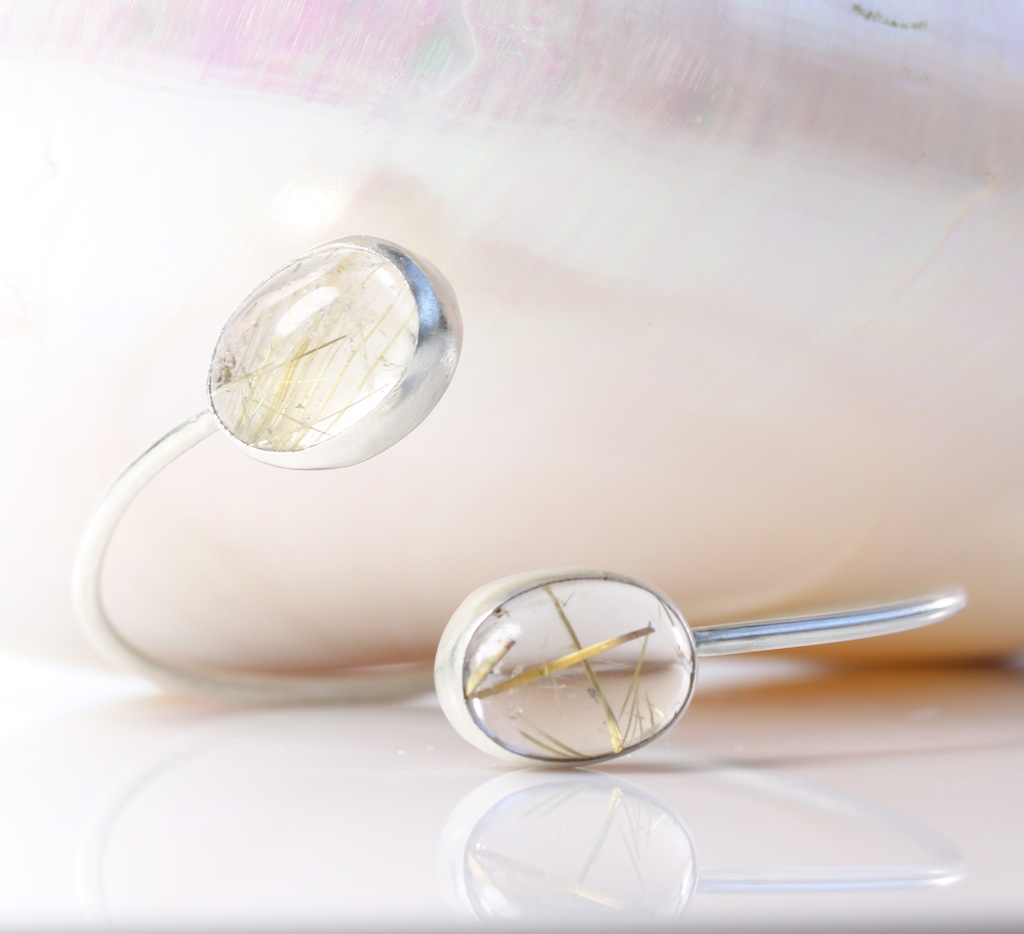 Something to match?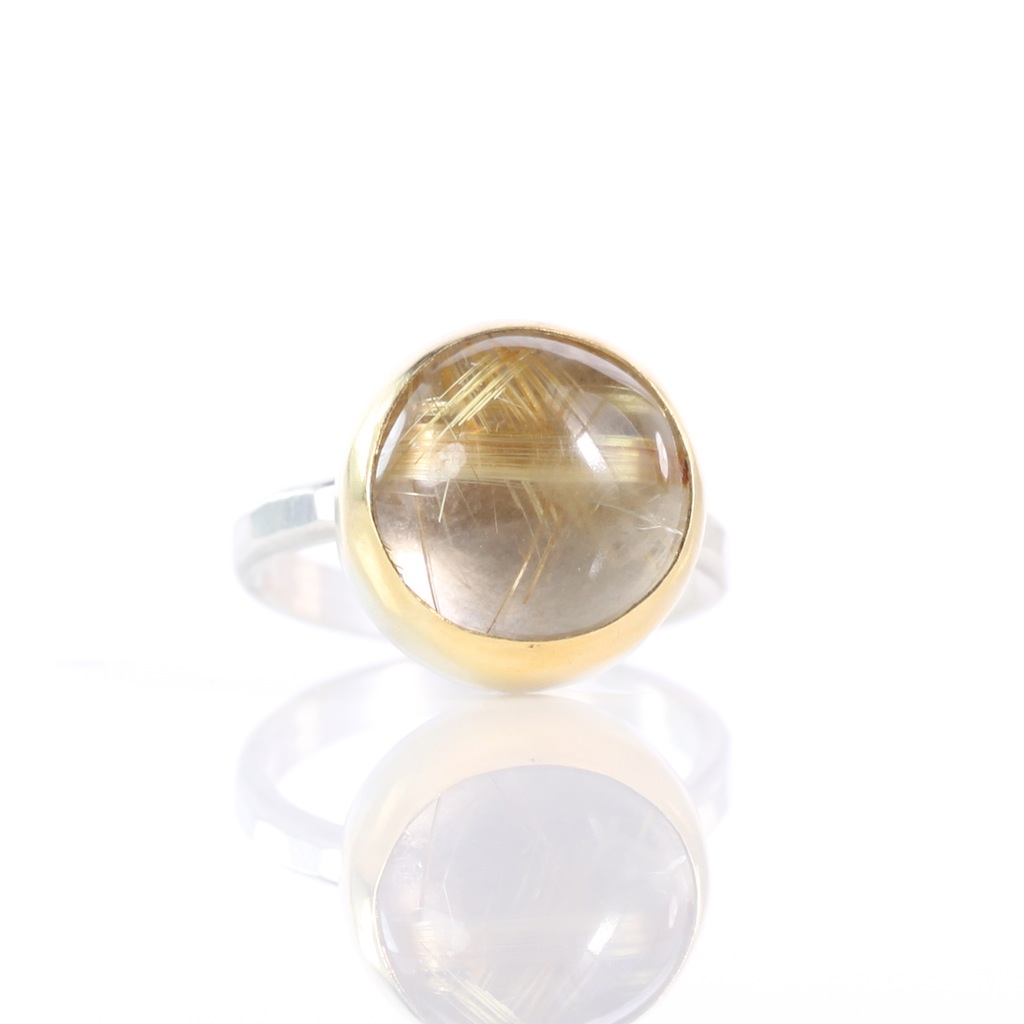 For the purple lovers (like me!): Australian opal with shades of purple & lavender chalcedony bangle.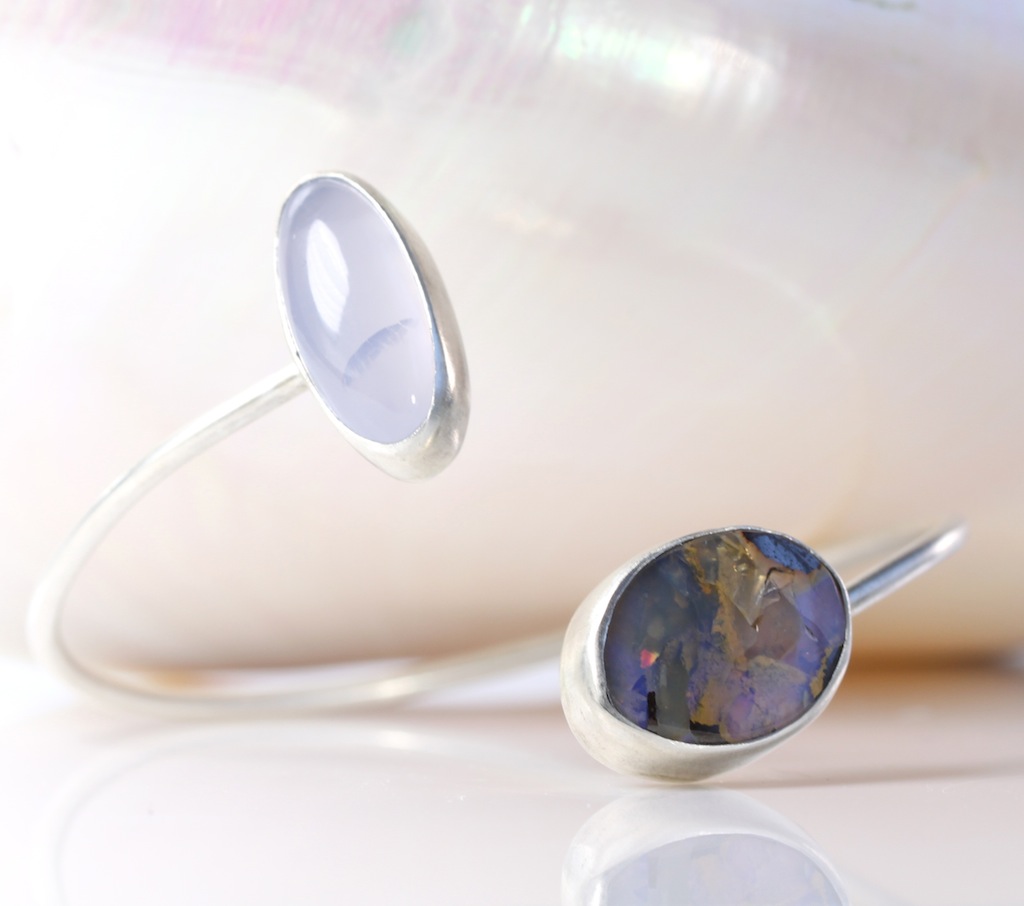 Something to match?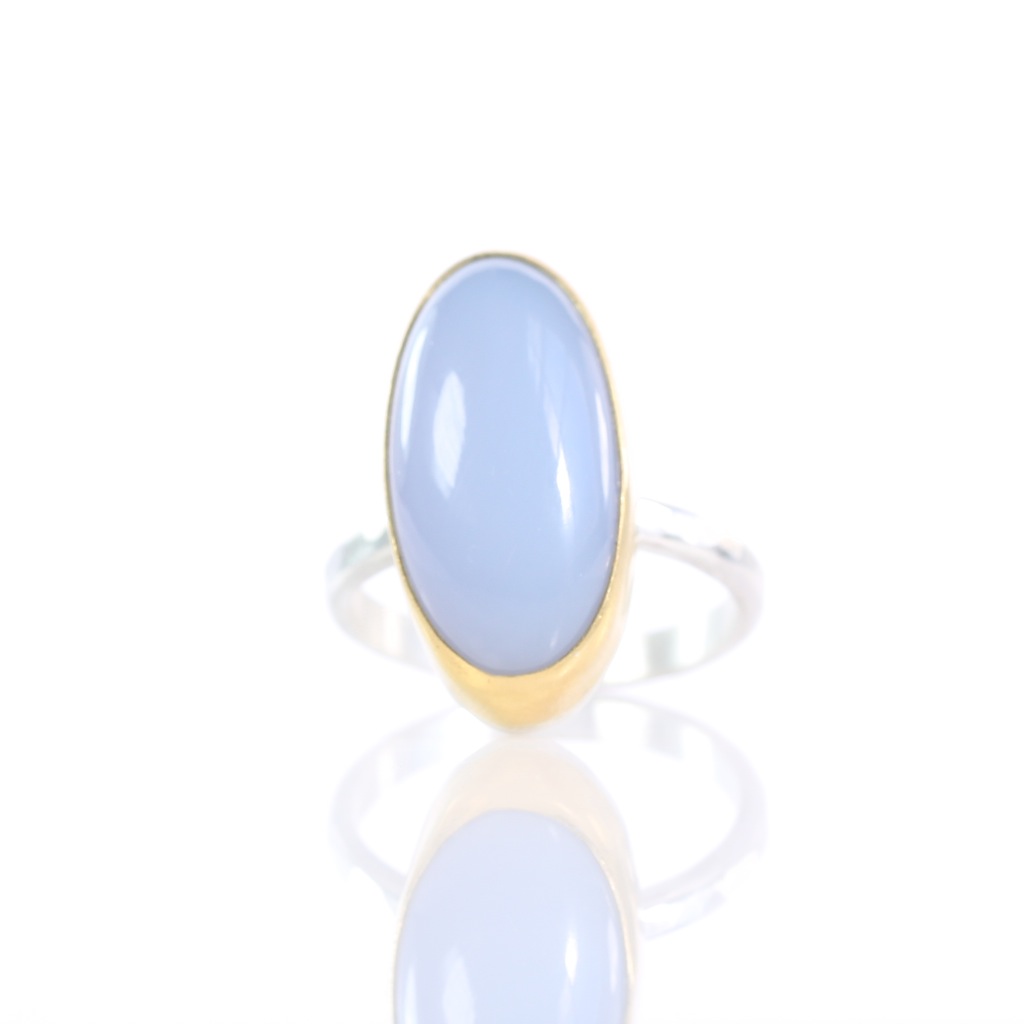 Lavender chalcedony ring.
Sometimes people have asked me to post the "making of" stuff. It's really not very glamorous! Here's a shot of a couple of bangles being made. Enjoy!
You can get to the shop to purchase some of these by clicking on the images or go here: http://boutique.ledajewelco.com/
Happy whatever YOU celebrate this holiday season. XXX Lydia